Under the leadership of Umut Şenol, Bundle Network, which was founded with the motto "Simplify the purchase and sale of crypto", received an investment 125 thousand dollars from Coinsilium, one of the important investors and consultants of the blockchain and crypto money world.
Bundle Network's corporate headquarters are located in Malta, where well-known cryptographic exchanges such as Binance and OKEX are planning to move their global headquarters. Bundle Network allows users interested in crypto money trading to trade through more than 10 crypto exchanges through a single platform. By doing this, the company aims to facilitate the trading of crypto money. The platform provides all necessary legal languages, passes the users through the necessary credentials, and keeps the entire operation in line with the law.
It also has the opportunity to collectively trade on the platform that offers the most reasonable prices to users by consolidating bids in different stock exchanges and sharing the transactions with other users. The project, which is currently in the technical development phase, plans to develop its own token to be used on the platform at a later date and to make an ICO to fund the project.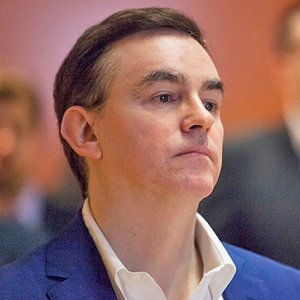 Coinsilium, one of the oldest investors of the NEX exchange quota sector in the UK, supports both blockchain and cryptocurrency projects by providing investment and consulting services. Coinsilium has been advising Bundle Network until today since March 2018. With the announced 125 thousand dollar investment, Coinsilium CEO Eddy Travia will also be included in the Bundle Network directors' team.
HDAC, DETHER, Gibraltar Stock Exchange and other blockchain-related projects that Eddy Travia has advised, have invested over $300 million in total.