Finnish fintech startup Zervant that provides invoicing services to freelancers, small businesses and startups, announced today that it has raised €4 million in Series A funding round led by Northzone and Conor Venture Partners. The investment which has brought the total funding the company raised so far to 8.1 million, will be used to boost international expansion, the company said in a statement. Zervant also plans to improve existing products with additional features like invoice finance to cope with the ever-growing competition in the fintech scene.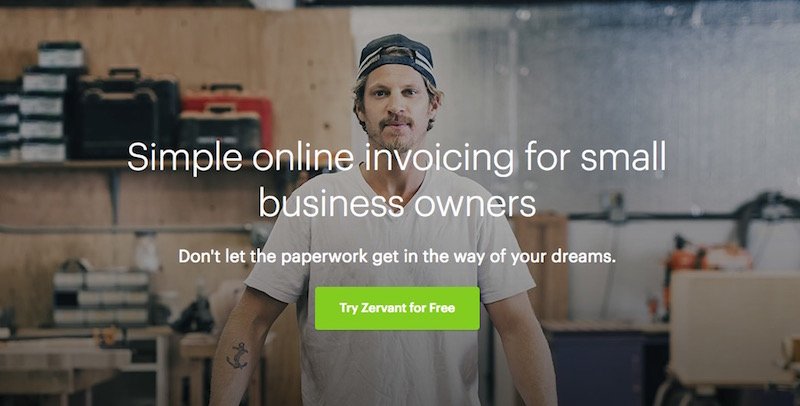 "The investment will help us expand significantly and strengthen our position as the leading invoicing service for small businesses in Europe. We will accelerate growth in our current markets as well as expand into new countries", says Mattias Hansson, Zervant co-founder and CEO. Founded in 2010, the company has grown fast registering more than 100K clients from around the world so far, with Finland, Sweden, Germany, France and the UK being the core markets for the business. Today the company has multinationals in its client portfolio such as ING Bank and Sonera. "In the next 5 years, there is going to be a tremendous shift towards electronic invoicing and more accessible financial products for micro enterprises. We want to lead the way in this segment" said Hansson.
This Series A funding was mostly given by Northzone (Spotify, iZettle and Klarna investor) and Conor Venture Partners (an early stage tech investor that has supported Zervant since 2015).
"We believe Zervant is a great example of a company that is gaining traction quickly in a market that's at the verge of transformation. We look forward to working with the team to create a winner in e-invoicing", says Bjørn Stray, a general partner at Northzone. Zervant's revenue is set to grow by 200% this year.