The venture capital company Vinci with İnci Holding being its strategic investor, invested for the second time in the German startup Chargery operating in mobility field, along with the Swiss based Helvetia Venture Capital that is an associate of Helvetia AG. Vinci and Helvetia agreed to keep on with their service sector investments in the rapidly growing electric car sharing fleet.
The two companies, who previously made a seed investment to support Chargery's growth, made another 7-digit-investment in the Berlin based startup. Serving in the mobility field, the German venture Chargery GmbH provides both maintenance and cleaning services for the scooter and bicycle fleets and charge the vehicles on-field with its portable charging units.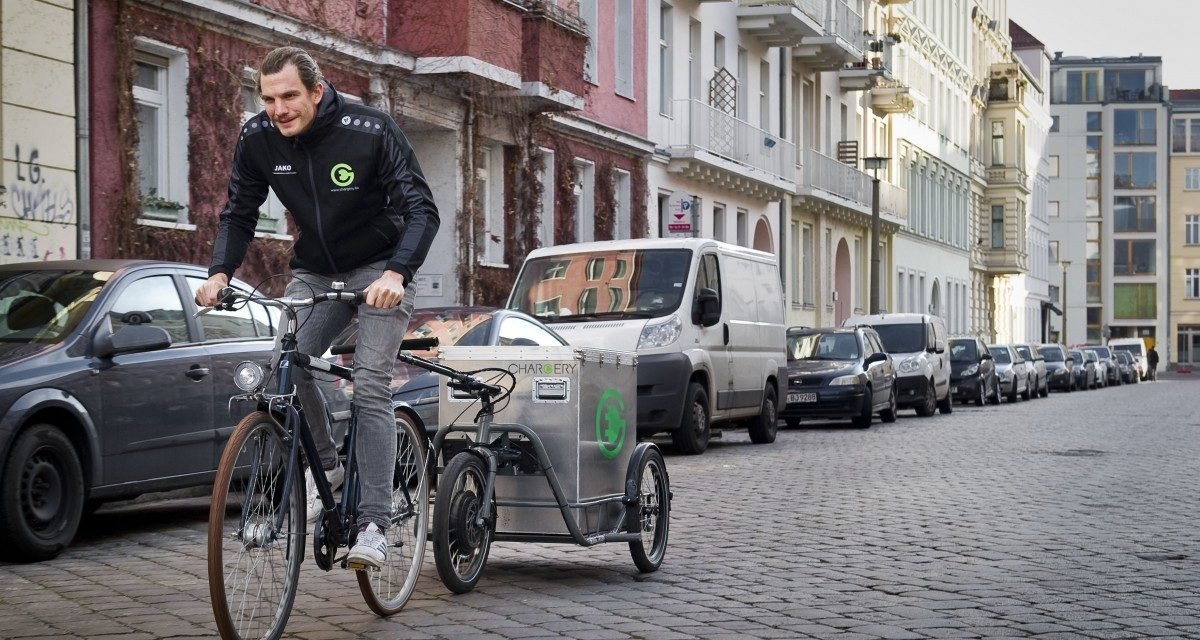 Managing Partner of Helvetia Venture Capital, Michael Wieser, states that Chargery realized a significant growth in no time and that both current and potential customers specifically admired the venture's services and its agility. Wieser also adds that the managing partners can set up a competitive team and that they are ready for the next growth step. Vinci Investment Committee President Şelale Zaim Gorton, explains their reasons for the investment as thinking that the resource provided by the investment would allow the venture compete for the market leadership by taking advantage of the momentum that would grow stronger with Chargery team and its technological advantages.
Integrating innovative software and various maintenance services, Chargery run the whole of field operations for shared electric car, bicycle and scooter fleets. While their service enhances the utility rates of vehicle fleets, the efficiencies of the mobility companies can significantly increase as well. Setting up new venues in Munich and Hamburg in addition to the existing one in Berlin after the seed investment, the company aims to keep on with its geographical expansion and to grow along the micro-mobility business during the year 2020.