Recall that we told you about a rumour in the last days of February that the cloud-based personnel management and human resources platform Kolay IK received an investment over a valuation of 50 million TL. According to the information shared today, Innovative Startup Capital Investment Fund founded by the newest investment chain of the sustainable support provided for the entrepreneurship ecosystem by Türkiye İş Bankası, Maxis Startup Capital Investment Portfolio Management Co. announced to have made its very first investment to Kolay IK.
According to the information shared, Maxis Innovative Startup Capital Investment Fund invested USD 500k in Kolay IK. Being used by over 200 thousand people, Kolay IK aims at accelerating its expansion to overseas and enhancing its operations in the domestic corporate market with an investment tour of USD 1.3 million, 500k USD of which is invested by Maxis Innovative Startup Capital Fund.
"We will keep on supporting startups"
As a quick reminder, Kolay IK digitalizes human resources processes and allows them to be managed in a centralized manner; and offers solutions to the enterprises in many different fields such as the allowances, training, payroll, meal card management, expenditures, automatic participation in private pension scheme, personnel information, performance management, and shift planning.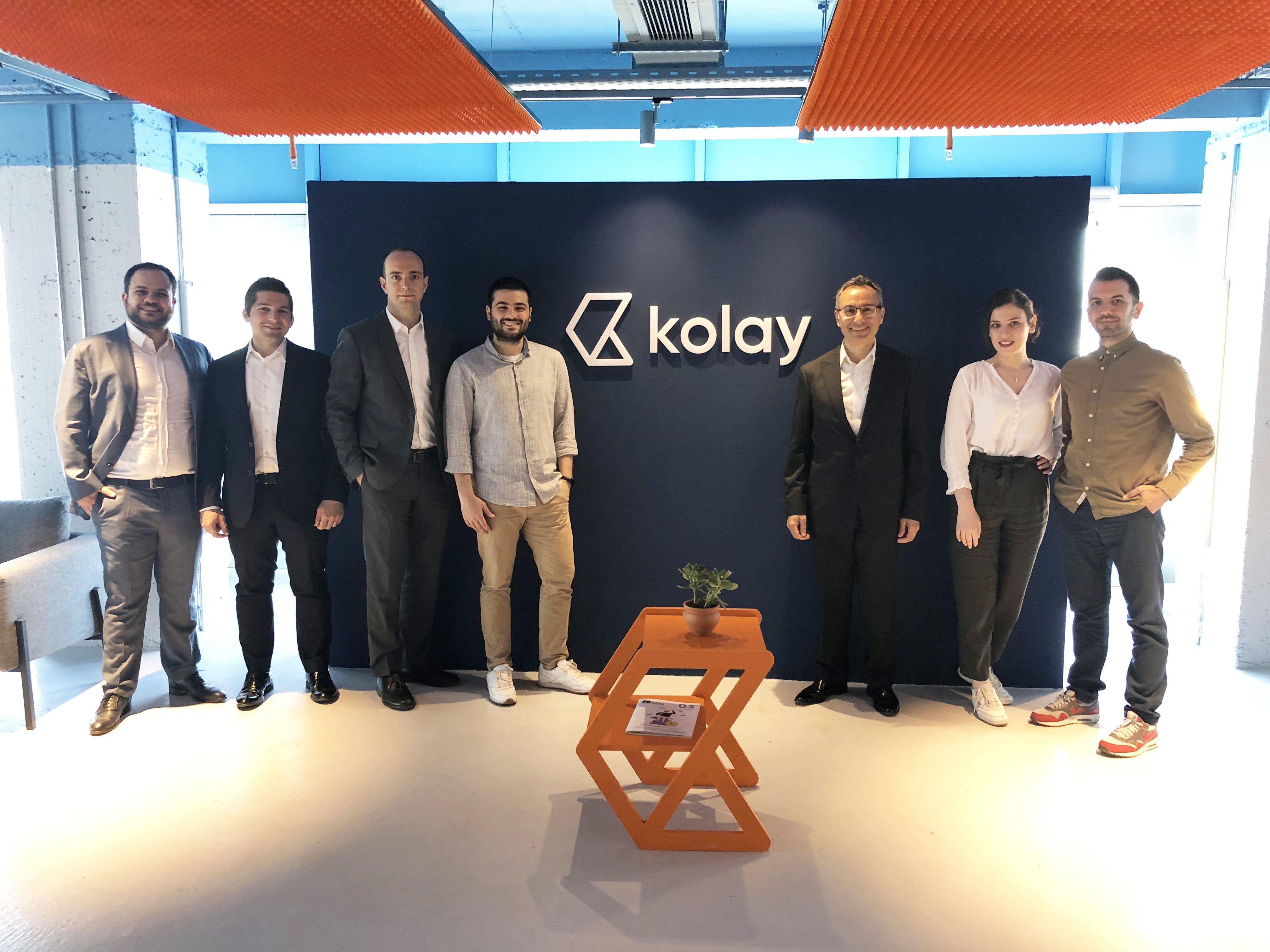 Stating that they decided to make an investment in Kolay IK -which provides a significant software demand generated by many enterprises of different scales- so as to support their rapid growth in Turkey and expansion to overseas, Maxis' General Manager Selami Düz also declared that they would keep on supporting startups through an active understanding based on collaboration with all the shareholders of the entrepreneurship ecosystem.